Lithium-ion Battery factory Quality Assurance
Insurance & Warranties
Product warranty is a guarantee against defects. Performance warranty covers capacity, energy & power, cycle life etc. Typically written for terms of up to 15 years.
E-Mobility
Electrios is here to provide strategies to meet demand and enter the battery supply chain.
Stationary Storage
Solar Energy can save your business millions of dollars, provide stable and reliable energy. Battery Storage is key to realizing the full potential of Solar.
IMPORTANCE
Why Energy Storage Quality Inspections?
Energy storage projects whether kilowatts or megawatts involve complex supply chains. We ensure high quality is maintained throughout the process from project design, manufacturing to shipping. Any deviation from the quality expected by our customers can derail a whole project.  Customers rely on our energy storage manufacturers ranking report to avoid the many manufactures offering substandard systems.  Clients include Manufacturers, Owners and Operators, Utilities, Developers, Investors, Insurance Providers.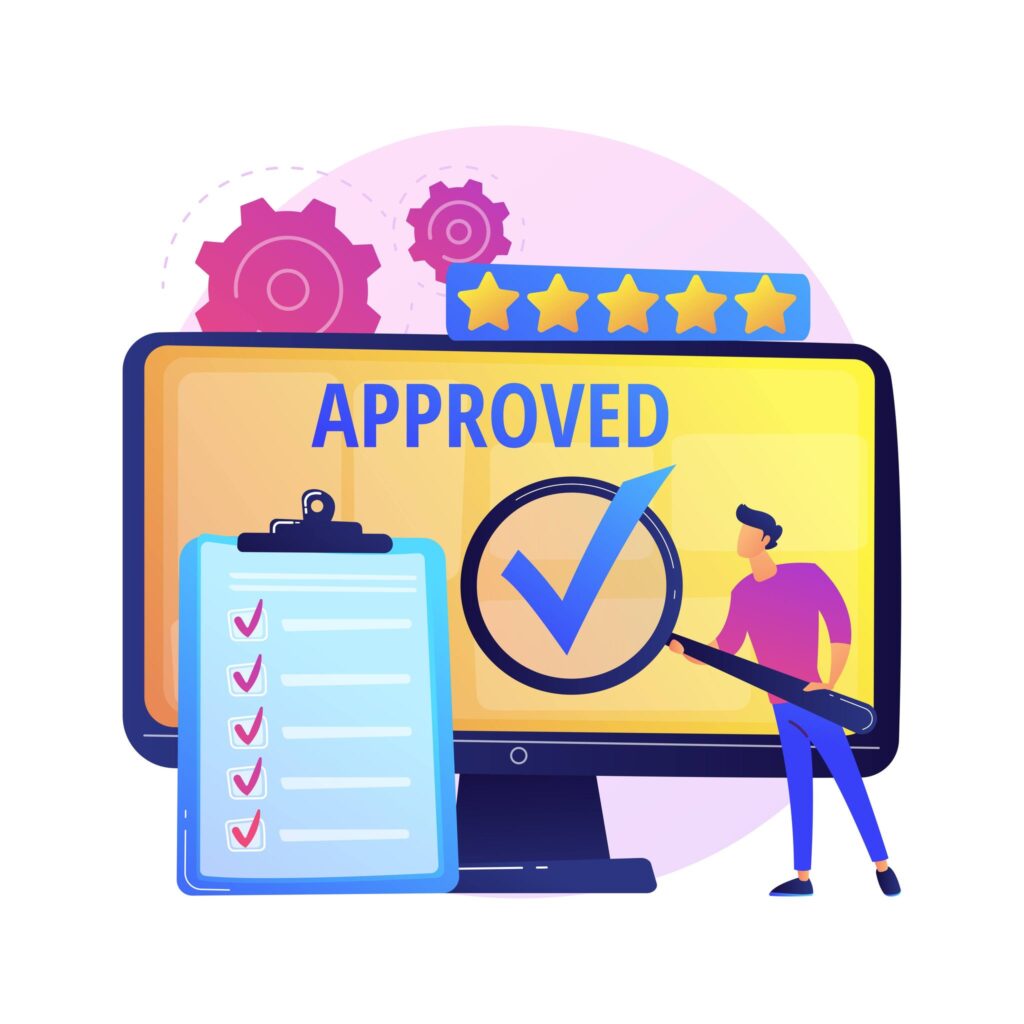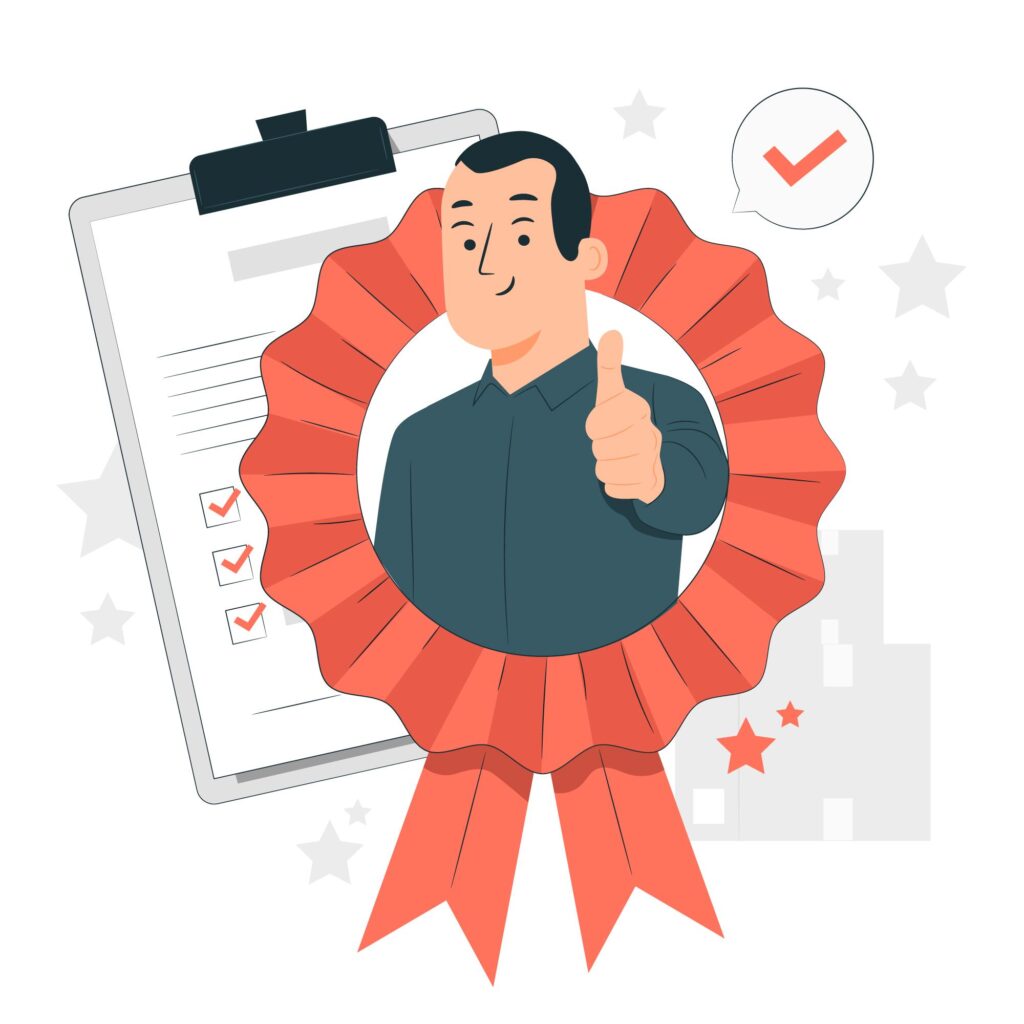 Quality Assurance Inspections
Electrios provides factory inspections, based on client requirements and product specifications. Inspections impart confidence in the quality of production and reliability of products. Audit service involves the following steps .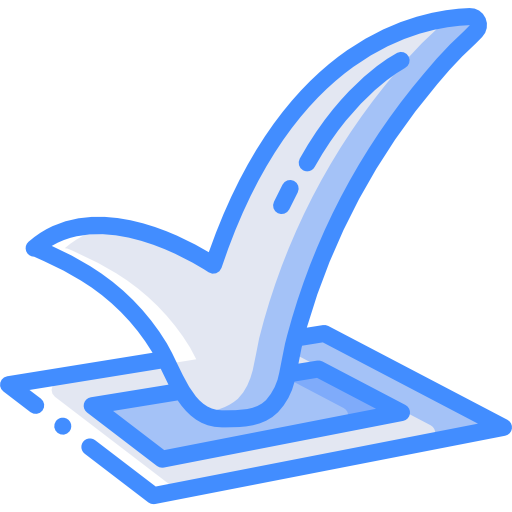 Document review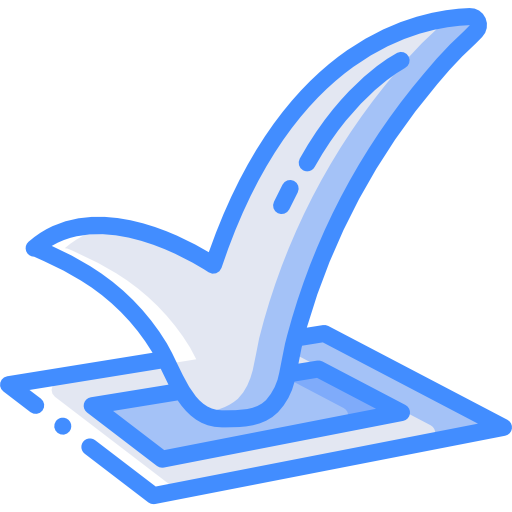 Battery manufacturing (Testing & Standards)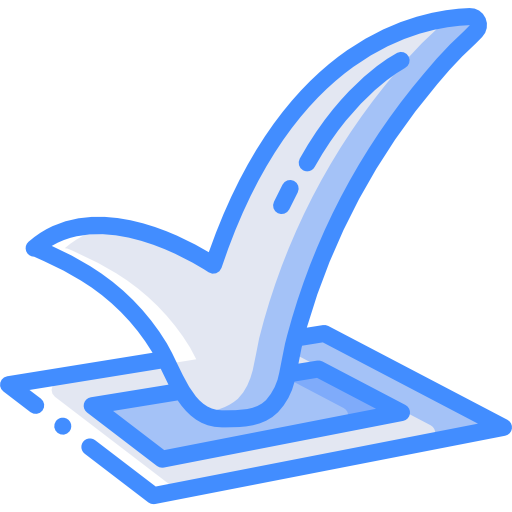 Battery management system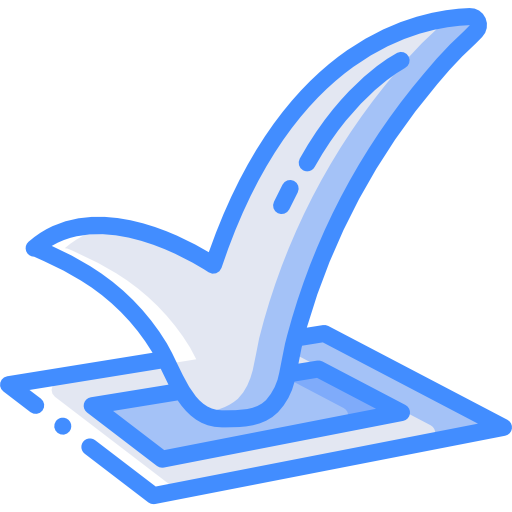 Battery pack manufacturing (Testing & Standards)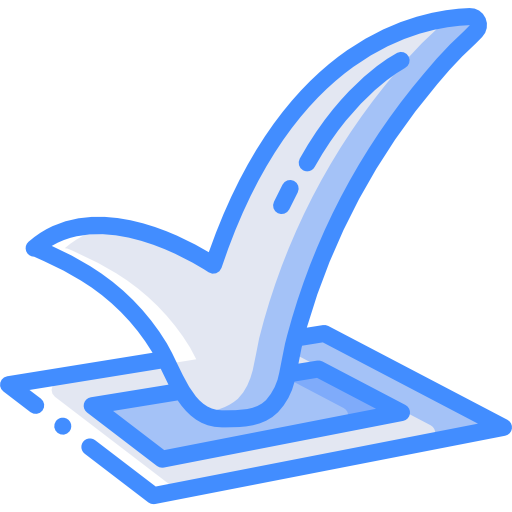 Factory inspection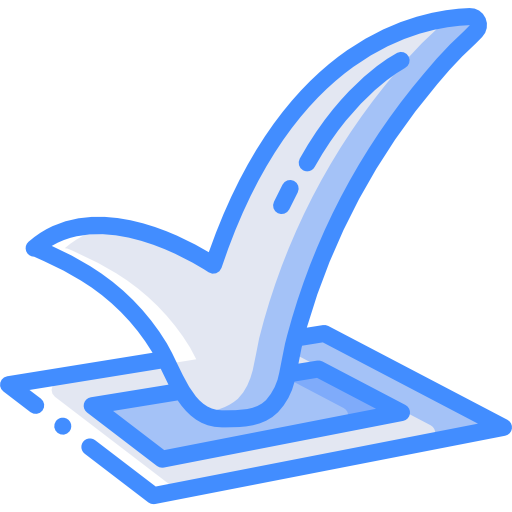 Thermal management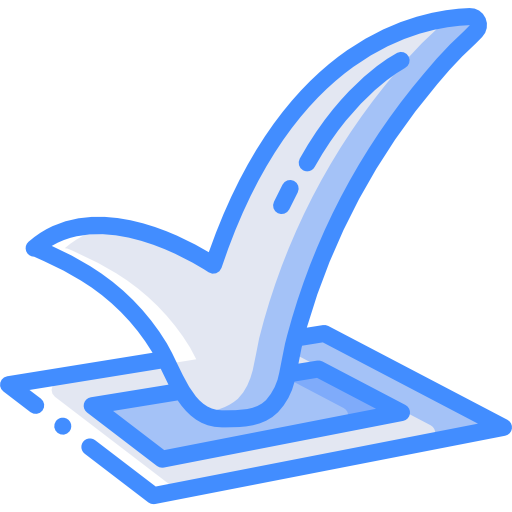 Modular Container (Battery Cabinet & Racks)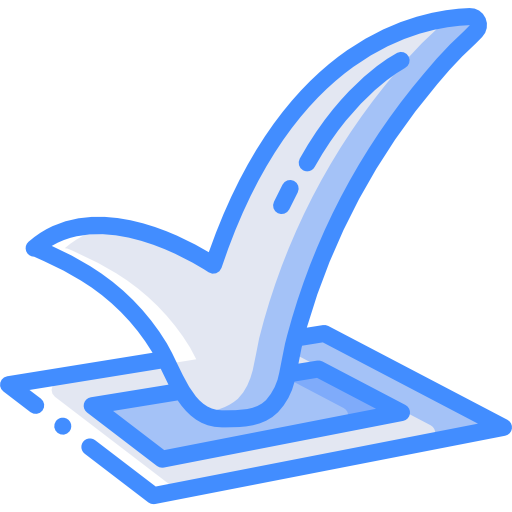 Bidirectional converter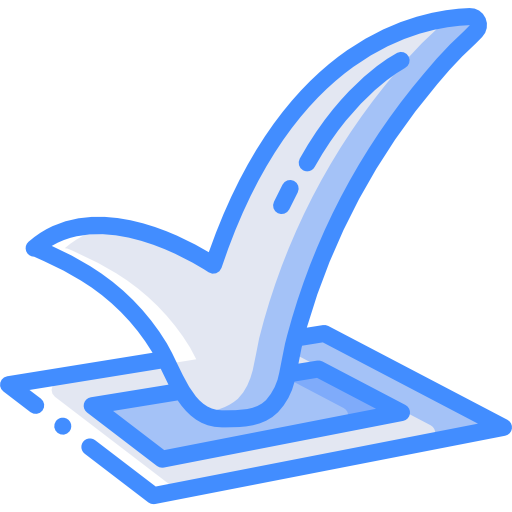 Large-scale energy storage systems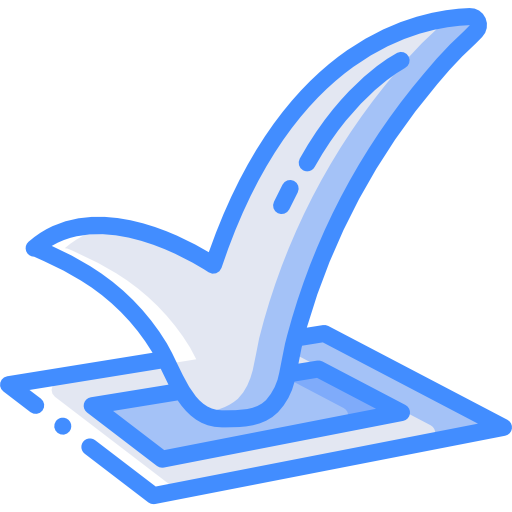 Residential & commercial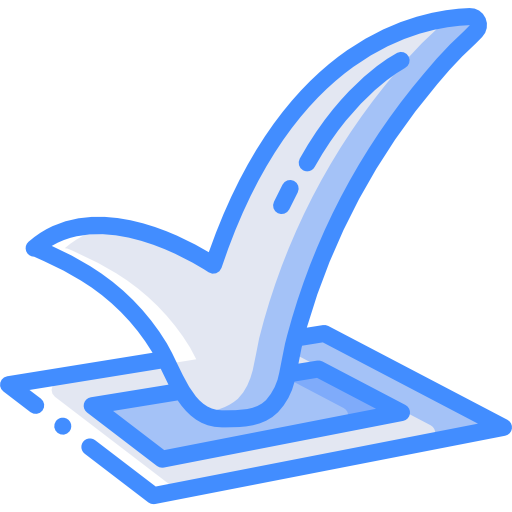 Safety & training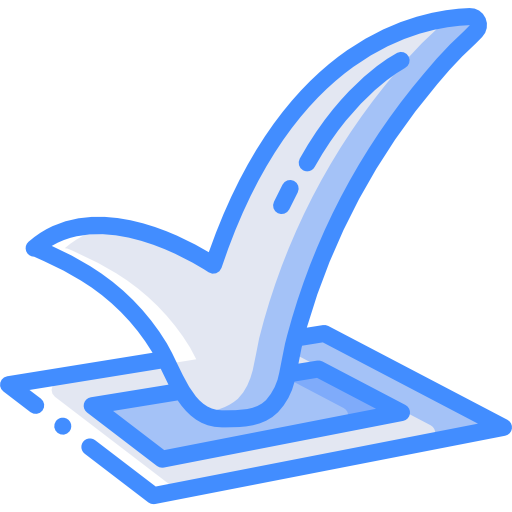 Packing & Shipping (Standards)
testimonials
What People Say About Us
We help you see the world differently, discover opportunities you may never have imagined and achieve results that bridge what is with what can be.
"We know a diverse workforce and an inclusive culture matters to our clients. They really are the best."
"We had a great journey. Their services are really exceptional. I really recommend them with all of my heart."
"They have exceptional client service. They are great with communication and understood everything and had a good experience with them"